Stations
1. Chablais City (entrance/exit)
2. La Prairie (rack rail train)
3. Chablais Village (shop)
4. Leysin (snack)

Restaurants/Shops
5. The snack
6. The Buffet de la Gare
7. The crêperie de la Treille
8. Les Halles de Neuchâtel, souvenir shop
Picnic areas
9. La Lanche
10. La Prairie (covered)
Exhibition space
11. Swiss House
WC
12. WC + baby table
13. WC
Play place
14. Play place
By train or on foot, discover a real
Landscape
From the mountain to the plain in a tunnel, the train allows, as in reality, to enjoy the scenery while moving. At the Swiss Vapeur Parc, it is not the displacement but the experience of the trip that counts.
MORE THAN 135 PLANTS LISTED!

In love with nature and the landscape, our landscape designer and his team work hard
throughout the year to maintain and develop the green
setting that is the Swiss Vapeur Parc.
Trees, flowers and lawns are worked to showcase the circuit and buildings while allowing visitors to feel good in a green and welcoming world.
Discover with the list of listed plants, integrated in the Park plan, all the species that make the beauty of the Park.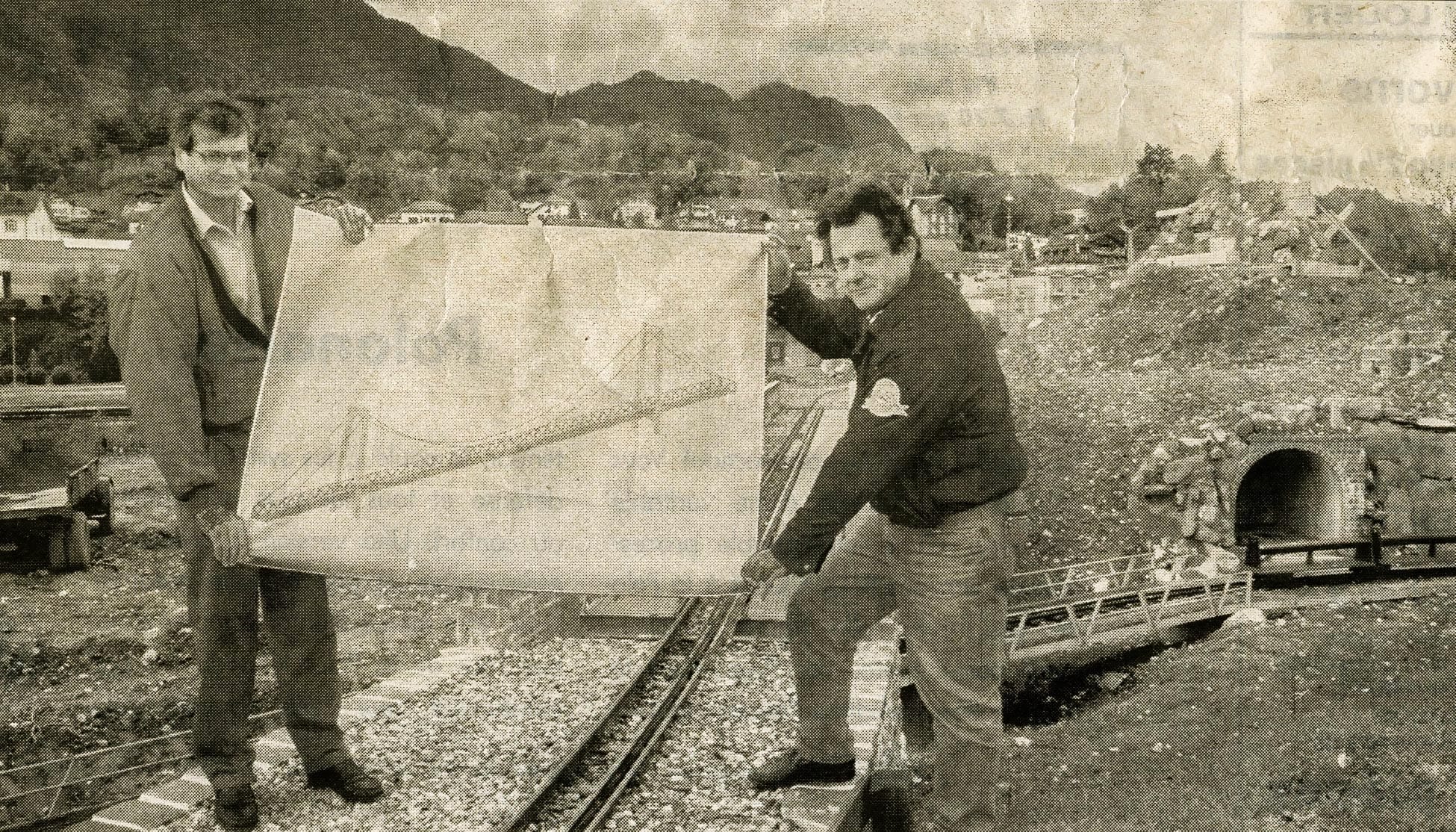 A HUGE WORK DONE BY A GROUP OF PASSIONATES
Over time and extensions the scenery of the Swiss Vapeur Parc has evolved. A village, a castle, new deposits and a suspension bridge of about 40m long inspired by the American works designed by the Swiss engineer Othmar Ammann. The adventure continues with the project of Museum Depot orchestrated by the Foundation of the living steam model (FMVV)
From one landscape to another through the tunnels, discovering the faithful replicas of typical monuments of the region, the Swiss steam Parc offers a sumptuous décor to the amateurs of Botany and architecture…