ALL ABOARD! THE TRAIN IS READY TO DEPART!
Embark on one of our many 1/4 scale train replicas and let yourself be worn over the landscape on more than 2km of circuit! Located on the shores of Lake Geneva, the Swiss Vapeur Parc represents more than 19'000m2 of green trees, a small piece of idealised Switzerland. By train or by foot, the Swiss Vapeur Parc will delight from the small to the largest of visitors.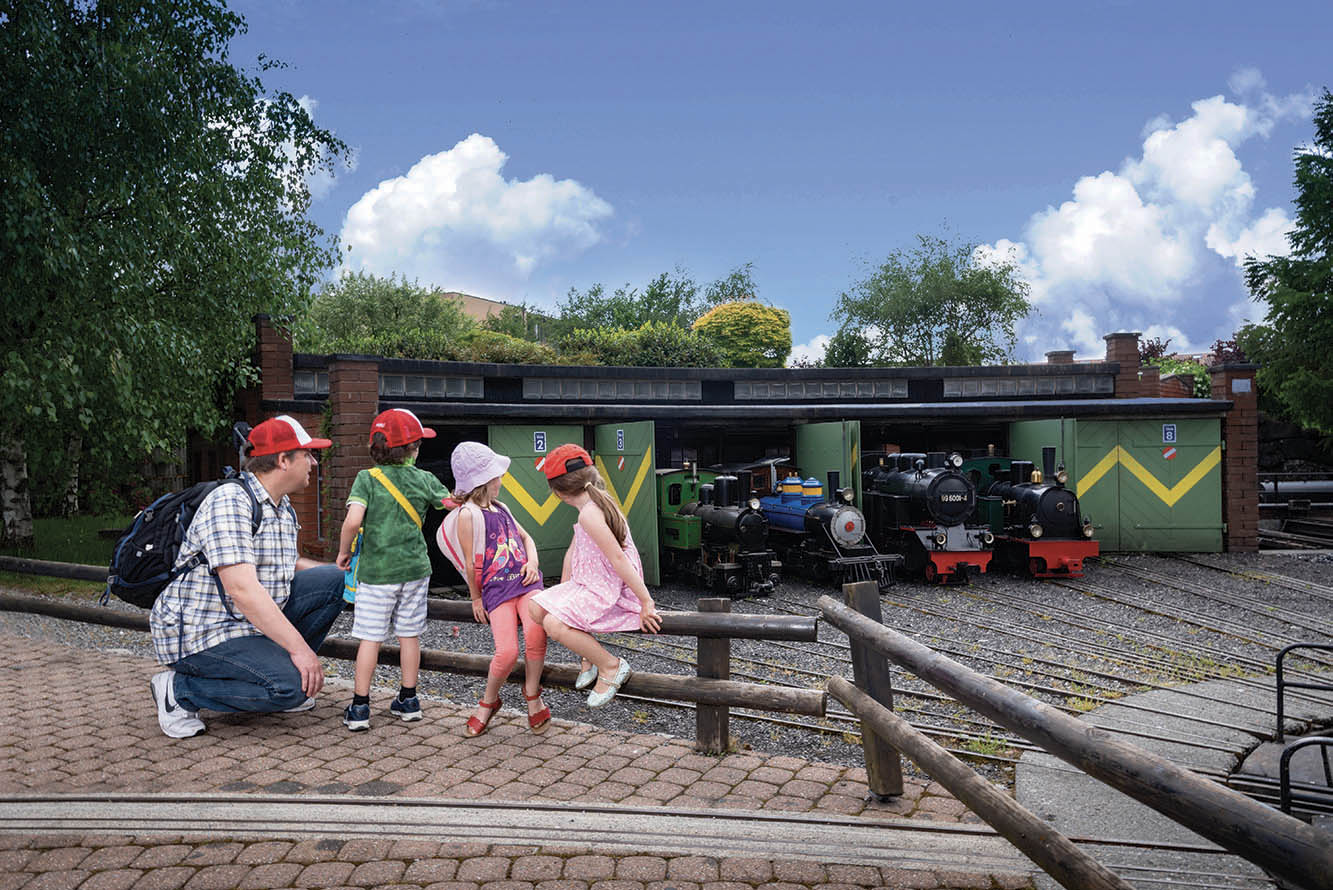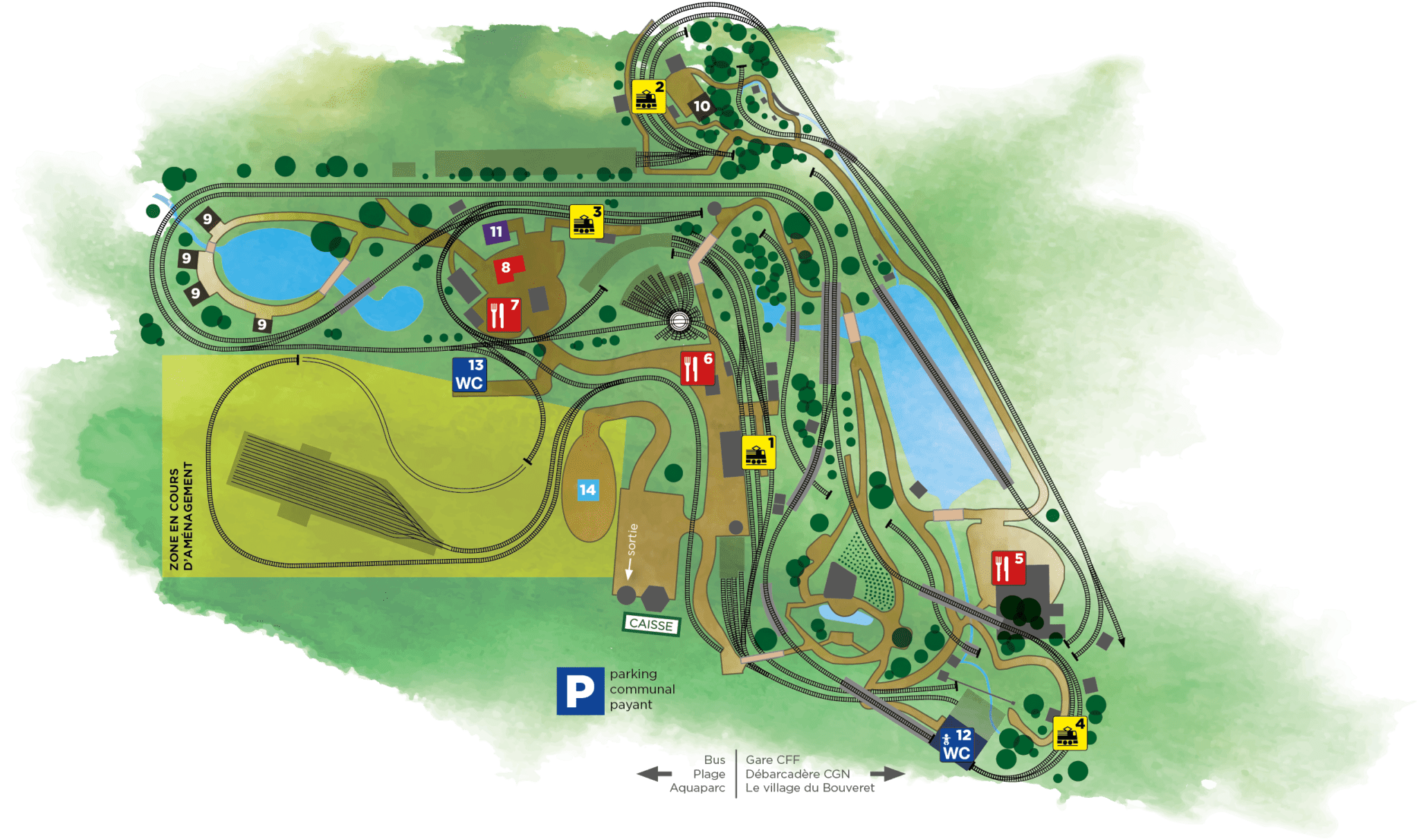 REAL STEAM TRAINS
The Swiss Vapeur Parc operates a dozen real steam locomotives. These replicas of German, Swiss or American models work with coal and water, just like real steam locomotives.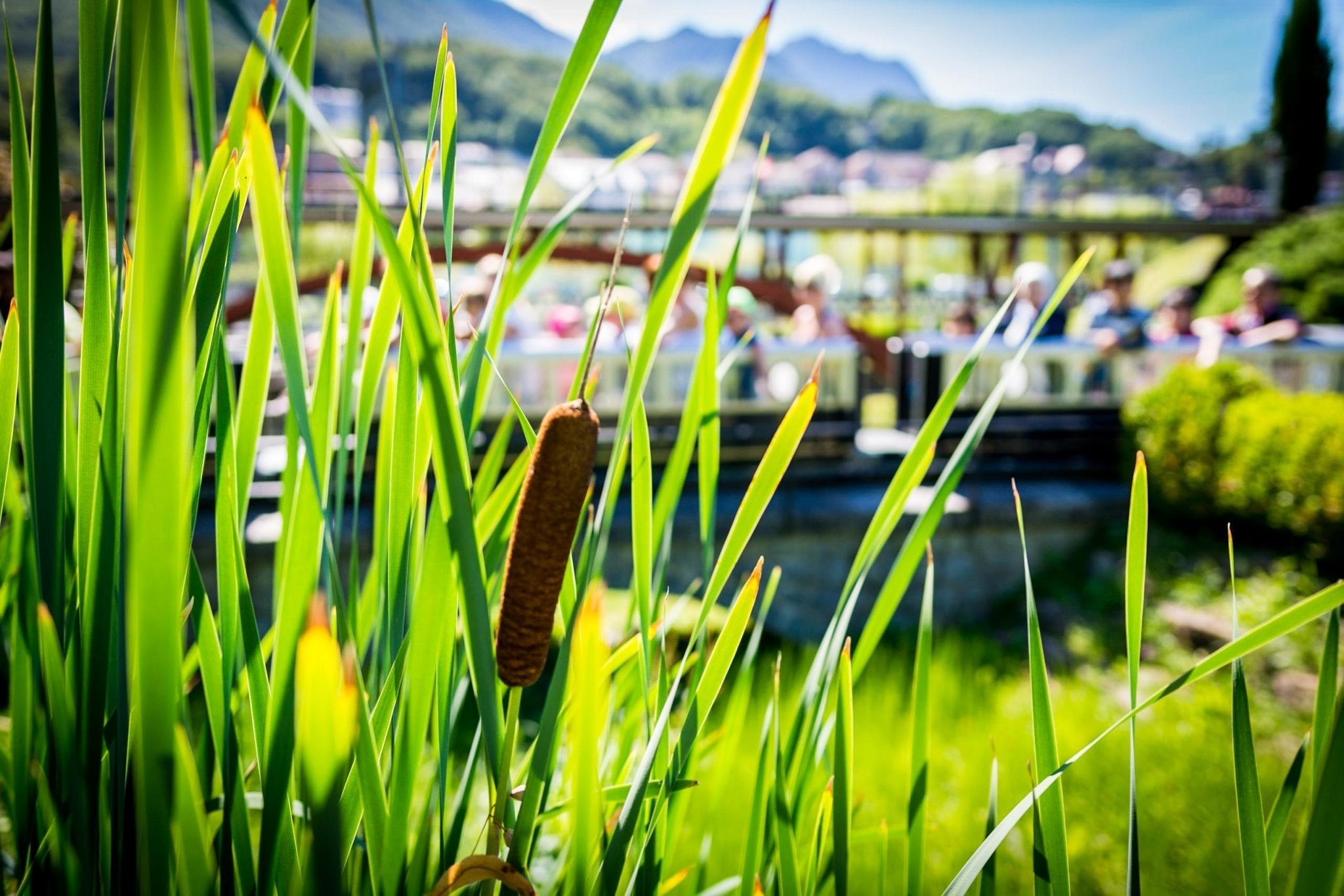 BREATHTAKING SCENERY
More than thirty buildings to discover during your visit and 130 species of plants and trees listed make the Swiss Vapeur Parc much more than just a rail circuit. We strive to create an exceptional set of decorations to showcase the trains, make you live a unique experience and make your visit to the Swiss Vapeur Parc unforgettable!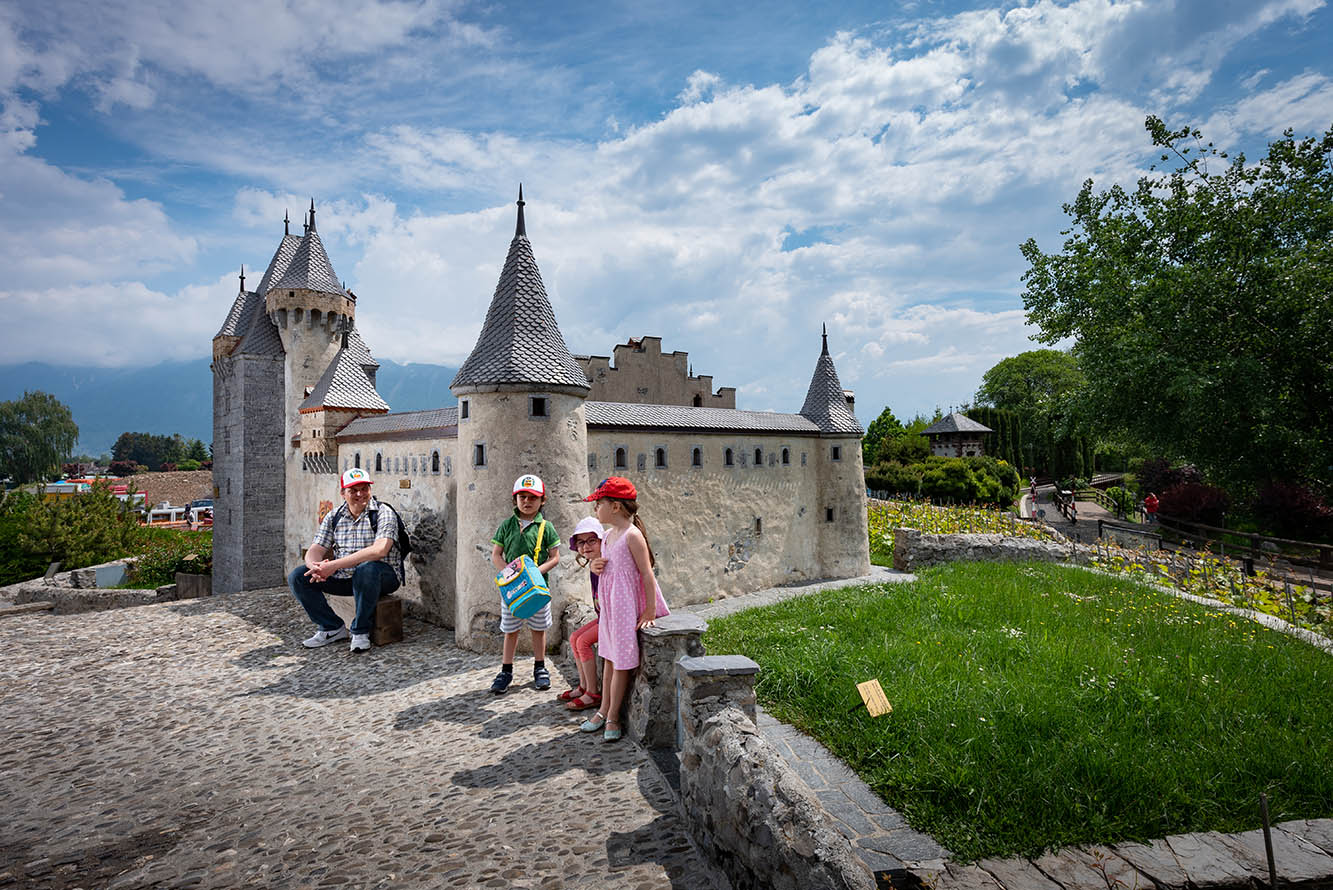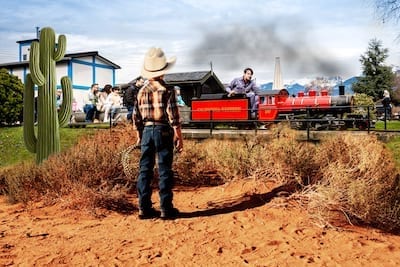 The Buffet de la Gare"Chez Marie" is the first restaurant to be opened at the Swiss Vapeur Parc. You can enjoy delicious ice creams and homemade waffles. The Buffet de la Gare has two large terraces with a breathtaking view of the main station of the Park.
Menu of the day, Nuggets, fries, grilled, the snack welcomes you on the terrace or in a heated space of 80 places between 11:30 and 15:00.
This space can be partially privatized for the Organization of private events.
The snack is open daily in high season. Request information on our contactpage.
The crêperie de la Treille serves delicious pancakes and buckwheat pancakes "homemade". Choose from a large selection of your garnish and enjoy your pancake on one of the most beautiful terraces in the Park in the heart of Chablais-village.