A PASSION TO SHARE
Spend a unique moment with family or friends in the heart of the wonderful world of trains. Learn about the operation of electric or steam machines, how a switch works or what the different colour combinations on the lights correspond to. Live the experience of train travel and connections through our 4 realistic stations.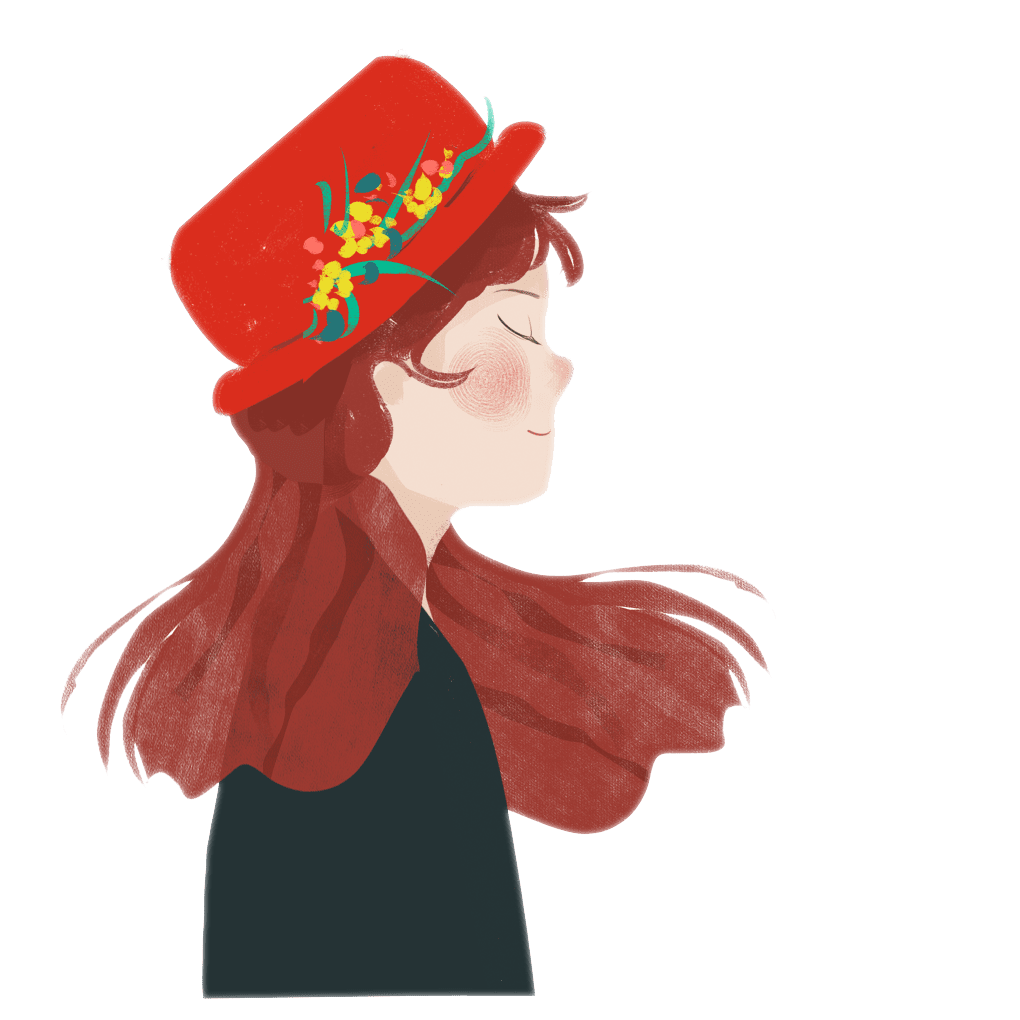 DISCOVER THE SWISS VAPEUR PARC WITH LUCIE

Lucie Watson is a reporter for the Chablais Herald. She investigates a mystery that haunting the Swiss Vapeur Parc. Rumor has it that a locomotive is hidden in a secret Depot with a code lock.

Do you know how to help Lucie solve this riddle and find the lock code to open the Depot?
To participate in the survey, ask for clues when you go to checkout!
A UNIQUE FRAME
During your visit, enjoy a wooded and Green Park. Let your children discover more than 135 plants and trees while enjoying the beauty of a landscape composed and maintained by enthusiasts. The architecture of buildings and reproductions will allow you to discover typical monuments of the region and will undoubtedly give you ideas of visits!
A paradise in height
Children
The Swiss Vapeur Parc offers more than 19'000m2 of space for fun in complete safety.
THE PERFECT PLACE TO HAVE FUN!
Jump train by train to discover all the lines. Go down to a train station and wait for the correspondence that will allow you to take a cog train or a train passing through the largest tunnel in the Park, unique in Europe!
Whether your train is electric or steam the sensations of travel and adventure will be at the rendezvous.
Visit each Monument and discover the riches of your region while learning and having fun.
Will you be able to take all the trains?
"Well installed on our seat, the first behind the locomotive, we observe the landscape that scrolls before our eyes. After the first tunnel, we forget where we are and enter this world where the train is King. "