The Swiss Vapeur Parc,
A universe!
Embark on one of our many
train replicas at scale 1/4 and let yourself
carry over the landscape over 2 km of circuit!
EVENTS
Discover the "home made" events of the Swiss steam Parc throughout the year!
MY VISIT
Prepare for your arrival, check schedules and rates, plan your itinerary.

THE BLOG
Enter the world of Swiss steam and stay informed of the latest offers regarding the Park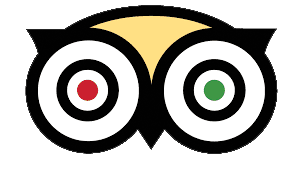 4.5/5
out of more than 530 reviews!
La visite de ce parc est toujours très sympatique. De très jolis décors et reconstitutions. Et de pouvoir passer une visite de parc sans masques , en période covid est... read more toujours appréciable. Nous somme venu en période d'Halloween et le parc était joliment décorer et le personnel déguisé et maquillé en circonstance...
Un bel après-midi pour toute la

b-fred81


22 November 2021