Open every day from 10am to 6pm

Night traffic and catering on Saturdays 11 and 18 June until 10pm

INTERNATIONAL STEAM FESTIVAL

June 10-19, 2022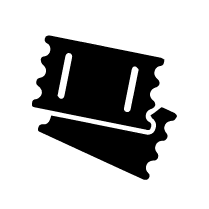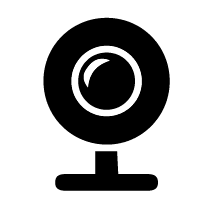 Go in search of the tools Oscar needs to repair his steam locomotive!

An adventure to enjoy with your family on smartphones and tablets
EVENTS THROUGHOUT THE SEASON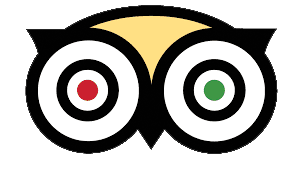 4.5/5
out of more than 530 reviews!
Parc originale, sympa en famille avec enfants. Compter 3h pour bien profiter! Un peu redondant néanmoins au bout d'un moment, mais les enfants adorent!

BAHEV


25 July 2022

Magnifique journée inoubliable pour mon fan de train si vous arrivez dès l'ouverture vous embarquez directement dans la 1ere locomotive et c est parti pour une belle journée au... read more 1er abord le parc n'est pas très grand mais pour le visiter en train et à pied c est parfait avec les enfants
Juste prévoir de la monnaie pour le parking 7chf pour la journée car ne prend pas les cartes et l'application si vous ne captez pas très bien avec votre forfait c est impossiblele parking appartient à la mairie qui visiblement ne fait pas d'effort pour remettre en fonction le mode de règlement par CB (c'était le seul bémol de la journée) air de pique nique très agréable et ombragé nous recommandons pour petits ET grands même sans enfant

Blanblan M


21 July 2022