SWISS VAPEUR PARC
Winter closure

The entire Swiss Vapeur Parc team is looking forward to seeing you again in March for a new season on the rails!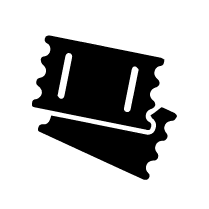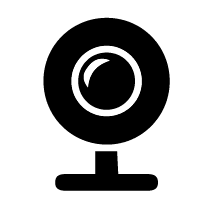 Think of the annual support card!
The perfect gift for the whole family
Go in search of the tools Oscar needs to repair his steam locomotive!

An adventure to enjoy with your family on smartphones and tablets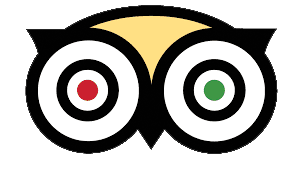 4.5/5
out of more than 530 reviews!
Il s'agit d'un très joli parc reconstitué de sites connus en Suisse avec plusieurs trains qui sillonnent le parc et qui permettent d'en découvrir l'intérieur d'une manière ludique. Trains électriques,... read more à crémaillère, Amtrak américain, etc. il y en a pour tous les goûts! Le parc n'est pas très grand – il faut compter 1h-1h30 maximum pour en faire le tour tranquillement. Une visite à recommander avec des enfants!

APV678


4 November 2022

Nous sommes venus par hasard lors d' une magnifique journée d'Halloween. Quelle belle surprise pour notre famille.
Nous avons adoré. Malgré le monde tous était bien organisé et les... read more enfants en ont eu pleins les yeux.
Nous reviendrons avec plaisir. Nous recommandons ce lieu .

Emilie F


29 October 2022